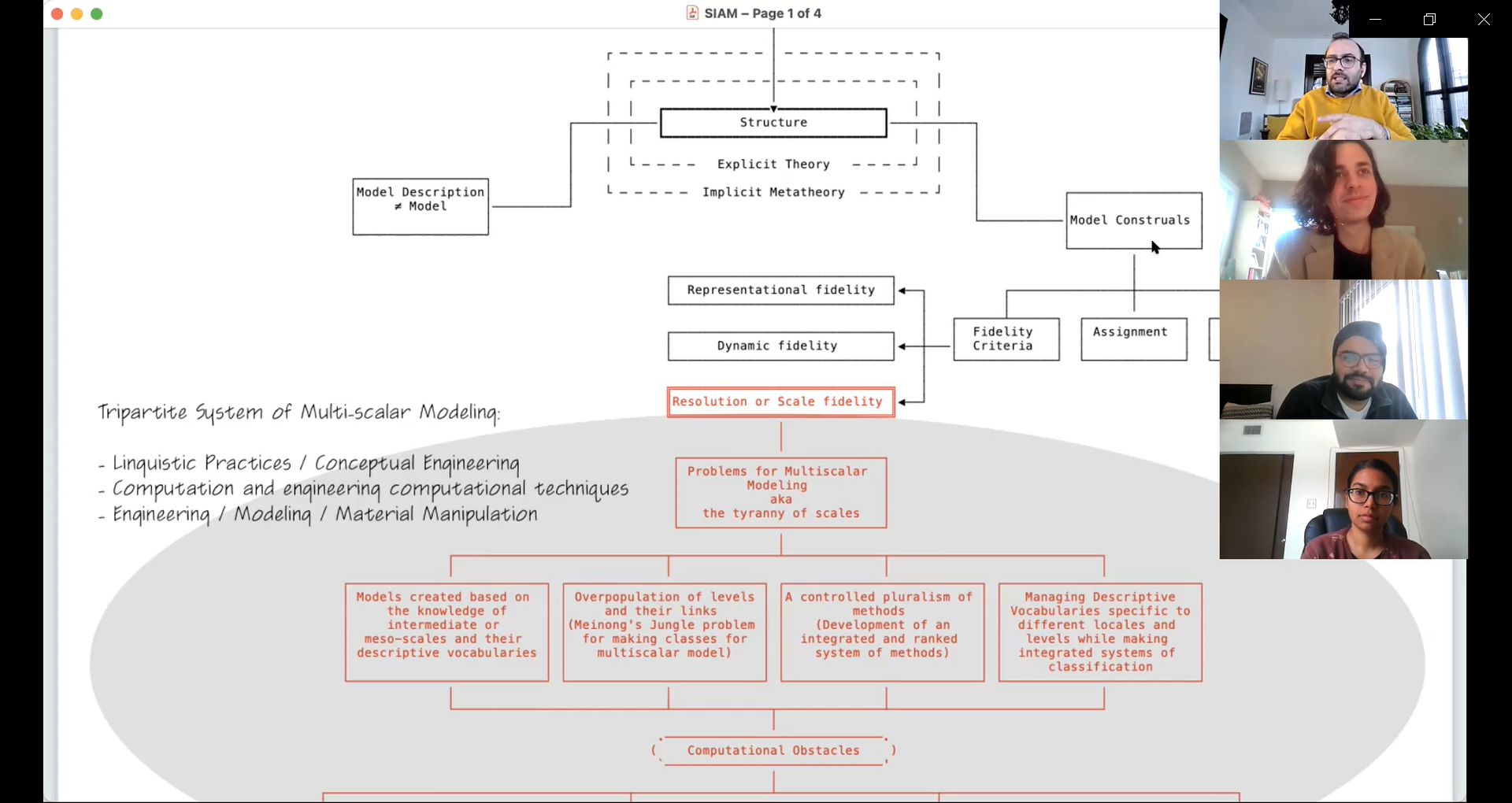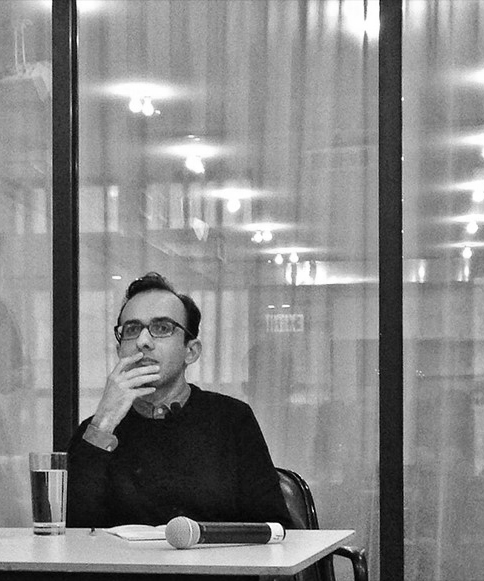 February 17th, 2021 (Wednesday) | 3 – 4 PM (CST)
The Society of Industrial and Applied Mathematics chapter at UT Austin invites you to their second Distinguished Speaker Seminar, "Conceiving Complexity: Bridging levels of complex systems and levels of concepts", by Reza Negarestani. Reza Negarestani is the director of the critical philosophy programme at the New Centre for Research and Practice and author of Intelligence and Spirit. The talk abstract and registration details are included below.
The aim of this presentation is threefold: (1) providing an introduction to the contemporary account of complex systems as multi-level nested hierarchies, and the required engineering principles to work and
intervene with such systems; (2) introducing an account of positive conceptualization or conceptual engineering required to describe and express the fine-grained distinctions, the intricate relatedness, and the richness of complex systems at each and every level; (3) finally, integrating the multi-level account of complex systems with the explicated concepts adequate to express the distinctions and potencies of complexities in which we are entangled. From the complexity of dynamic structures to the complexity of concepts, and back is the central theme of this presentation.
To RSVP and receive the zoom link, please fill out the google form, or watch the live stream on Youtube.