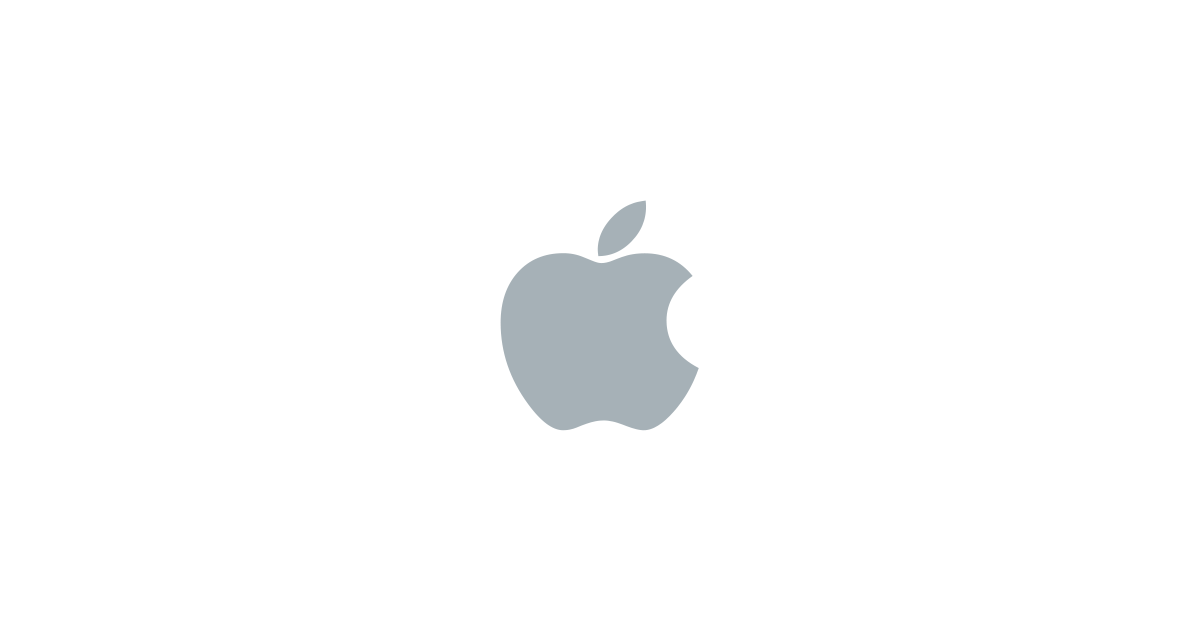 Date: Oct 5 2018
This Friday is the math dept. industry career seminar second and final scheduled speaker for this semester. I'm absolutely thrilled to be hosting guest speaker Laura Hitt, a UT math PhD alumnus, who has 9+ years of experience in the Tech Sector. She has been a postdoc, a head of R&D at a local tech company, and most recently works as a project manager at Apple! Please join us in welcoming back Laura and please feel free to bring your questions about working in industry!
When: Friday, October 5th, 10am – 11am
Where: RLM, classroom 10.176. (Please note that the event on our seminar calendar lists RLM 8.176 but it should really be 10.176)
Thank you for your consideration & I hope to see you there! 
Location: Peter O Donnell Building (POB) Room 6.304